Aug


Marketing Insights for Short Attention Spans
I have created a collection of one-liners for onliners and other useful bite-sized tips to help make your online marketing more effective. | If the idea is not attributed to anyone, it is my own, or at least my synthesis of lessons I have learned. | I welcome your additions to the list and encourage you to comment, share, and do all the cool things #List.ly allows. ~ Barry Feldman of Feldman Creative
Source: http://feldmancreative.com/2013/08/marketing-insights-for-short-attention-spans/
1
Saying hello doesn't have an ROI. It's about building relationships.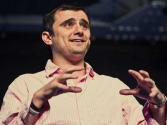 2
Your word or character count isn't important.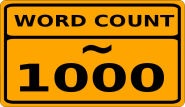 What's important is making every word and character count.
3
No one's ever bored anyone into buying anything.
4
If you're not willing to give prospects a hand, it's the same as giving them the finger.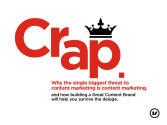 From 'Crap. The Content Marketing Deluge.'
6
If you're afraid to lay eggs, you're too chicken to be a great marketer.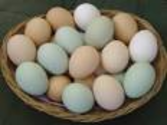 May 31, 2013 - socialmediatoday.com -

840
9
Content isn't merely for showing readers the way to your website.

It's for showing them what to do once they arrive.
10
You either get remembered or you get forgotten.

11
You'll never figure out what belongs on your website until you figure who belongs on it.

12
"I love being marketed to," said no one, ever.
13
Telling a customer how valuable they are to your business tends to actually increase their value.
Jun 02, 2013 - helpscout.net -

858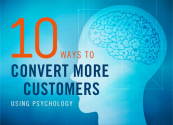 as it is about defining who they are. (Gregory Ciotti claims identifying enemies helps create a cult-like addiction to your brand.)

16
Social media isn't something you get on.

17
No one is going to listen to you unless you're listening to them.

18
You get out of social media what you put into it.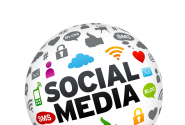 May 31, 2013 - convinceandconvert.com -

705
~ Jay Baer, Convince and Convert
20
If your prospective partner agrees with every idea you have, he probably has none of his own.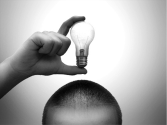 21
A problem well stated is half solved.
Engineer and inventor Charles Kettering gave us this one. Blows me away how often marketers can't put their finger on the problem.
22
When you turn some people off you turn some people on.

23
If your target market isn't flies, you must never publish poop.

24
Your brand isn't what you say it is, it's what Google serves when you search it.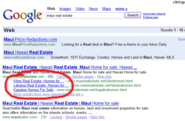 25
Your home page is the lobby of your business.

Make it comfortable and welcoming.